Be water my friend…
is a nonprofit organization whose goal is the revitalization and promotion of activities in sport, especially in minority sports, among young people worldwide. Initially, the association focuses on the sport of water polo.
 Competing with and against the best,
is the most appropriate way to improve
.
Rewarding hard work necessary in training with the opportunity to acquire new skills and compete internationally.
Train young people in the values ​​of discipline and effort, that will be very useful in their future development.
Allow an international experience for children that give them an interesting future networking.
Improve minority sports quality with interaction / competition with the best of the world.
To organize "stages" and exchanges between players from different countries, allowing the acquisition of new experiences that raise the level of water polo players.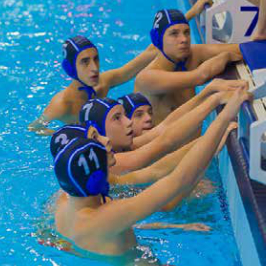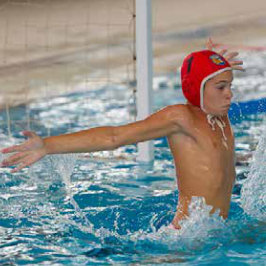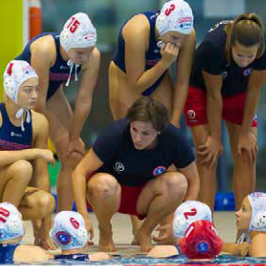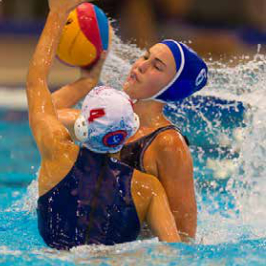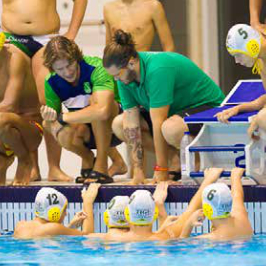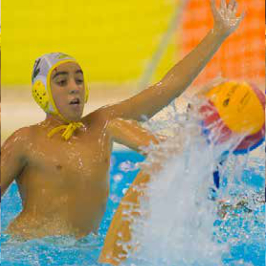 PREMISES
It has to be sustainable through membership fees.
· · · · ·
It has to be durable over time.
· · · · ·
It must be independent of any club.
· · · · ·
Does not replace the work of other organizations or federations but simply want to complement part of a training personal/ competitive.
· · · · ·
It has to be mixed. Not discriminate anyone based on sex / race / color.
BWMF should have a place in the minority sports promotion who neither of existing institutions that develop this sport do.
This association is formed by a group of enthusiasts whose main objective is not only the realization of tournaments but also of team's trainings and exchanges between players from different countries, to acquire new experiences that increase their water polo level.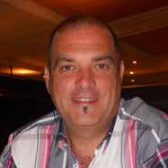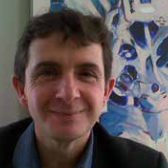 Xavier Aguayo
Vice president
Technical Committee
Be Water My Friend Asociación created a Technical Committee that will support the current board.
The purpose of this Committee is to provide guidelines and possible future actions with the idea to develop a global and international project within the framework of the objectives of the Association..
The Committee consists of the following people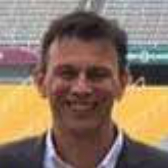 President
Sergi Pedrerol
Silver medal at: Barcelona 1992 Olympic Games.
Gold medal at Atlanta 1996 Olympic Games.
He disputed four Olympic Games.
Twice world champion Perth in 1998 and Fukuoka in 2001.
On behalf of the Association:
Alex Corres
Juan Carlos Sanchón
As other representatives:


Jahzeel Martínez
Club Esportiu Mediterrani

Dídac Cobacho
Club Natació Terrassa


Daniel Gómez
Club Natació Rubí

Albert Plaza
Club Natació Barcelona

Sergi Pedrerol
Club Natació Molins de Rei
We must emphasize the interest shown by all the constituent members of the Committee and thank them for their selfless collaboration to this project.
REGISTRATION
If you want to be part of this project, join us. Individual or legal persons can associate Be Water My Friend, freely and voluntarily, if they are interested in developing their purposes.
AS FOR INDIVIDUALS
They must have the capacity to act;
If they are minors need the consent of parents or guardians.
PERSONAS FOR LEGAL PERSONS
The application for admission must be approved by the competent authority;
The law and the statutes by which the legal person governed need not exclude the possibility of being part of an association.
The Association's Board of Directors shall decide on the request at the first meeting to take place and immediately have to notify the general assembly.