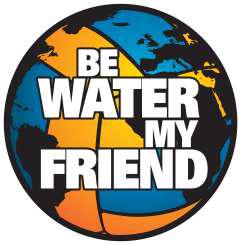 IX BWMF Cup
      We are already preparing the IX BWMF Cup. Schedule a few days this summer to participate. Are you going to miss it?
The tournament will take place in the city of Lloret de Mar (70km from Barcelona or 40km from Girona)- The Olympic swimming pool of the city will hold again the competition.
We wait for you!!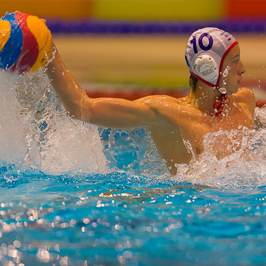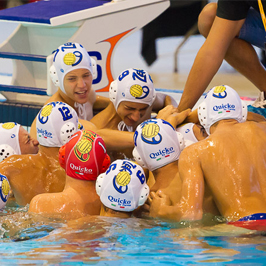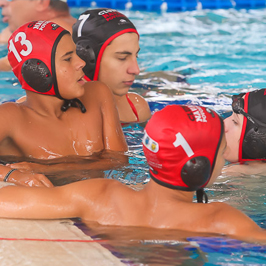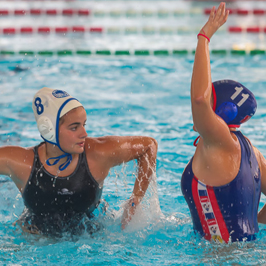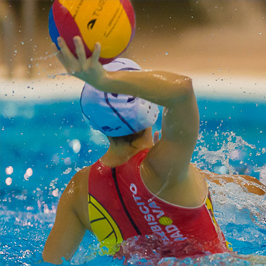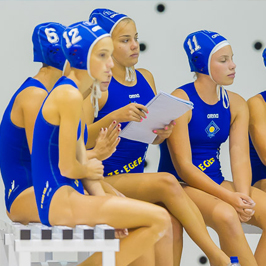 PARTICIPATION
Each team will be composed by minimum of 11 players
to a maximum of 14 (12 players and 2 goalkeepers) and two team managers.
The payments have to be transferred to the following account:
Bank: LA CAIXA
IBAN: ES71-2100-5423-8202-0002-5833
SWIFT: CAIXESBBXXX
The reason of payment shall follow these instructions:
1
For the entry fee:
Name of the club team and category
2
For the 50% of participation fee:
Name of the club team and number of players
3
For the full payment participation fee:
Name of the club team and number of players
The entry fee for teams exceeding the maximum capacity of the tournament will be returned. Registration will only be valid if payment is made during the established period.
The missing payment of the 50% participation fee on time determines the automatic exclusion from the event without refund of the registration fee. The first waiting list team could take over the made vacant.
If a team pays the 50% of the participation fee and then does not take part to the tournament, we refund the 40% but only if you send us a cancellation in advance. If not, we do no refund the amount.
If a player who has paid can no finally participate, he will only be reimbursed if the unparticipation is due to a major cause (player injury, accident…).